Best Solutions
Our experts can assist with integrating cellular connectivity into your existing business.
Unique Design
Our platform was designed for service providers and enterprise customers.
Experience
Our team has more than 60 years of telecom experience.
Quick Support
We have a support team of SME's, sales experts, and developers to assist you.
Single pane of glass Management
The intuitive Traverse user interface, purposely built for IoT device connectivity, allows for management of all your devices with the click of the mouse.  Receive information regarding your connected devices, manage trouble tickets, provisioning new devices, suspending devices, and much more.  Create efficiencies with automation by interconnecting your existing business systems to the Traverse Platform by utilizing our D2Gware API.
Convenient Provisioning and Line Maintenance
The Traverse IoT platform boasts innovative features that you can add as you grow, allowing you to better manage device settings such as IP addresses. You can also take advantage of custom fields in your connection profiles, making it even easier to manage your budget and data.
Provisioning can be complex as it involves many moving parts, but with the Traverse Platform you can activate, deactivate, even suspend your devices as you need, cutting out recurring charges for inactive devices, while providing more control over your business.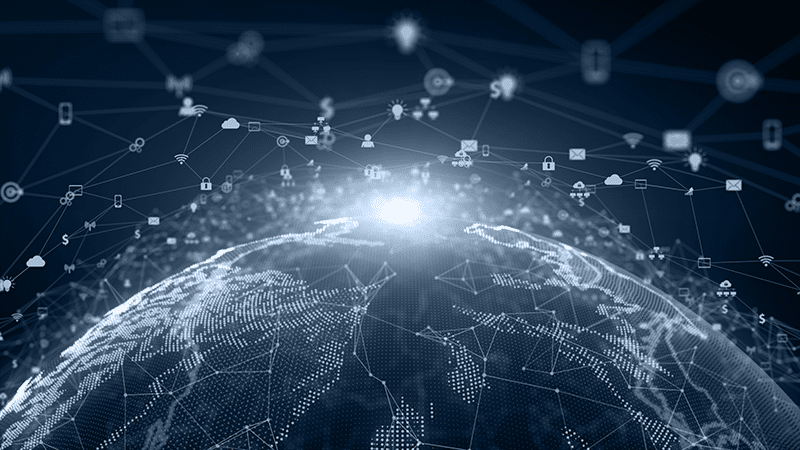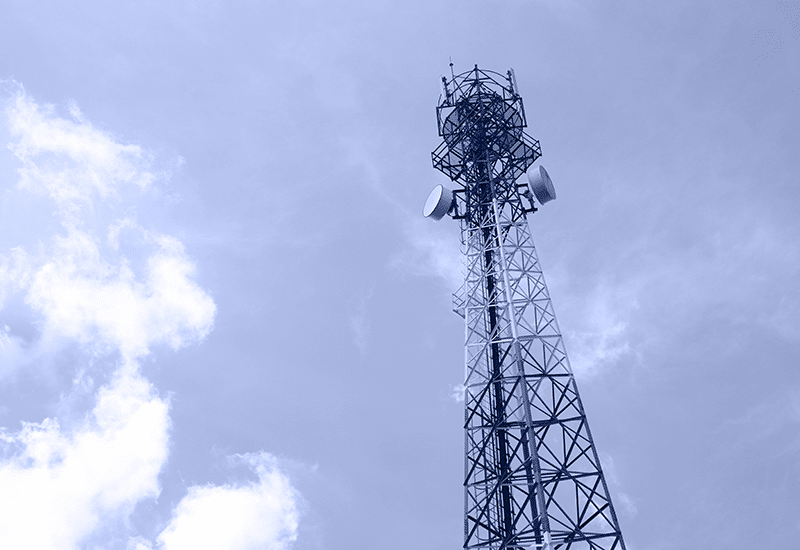 Easy reporting and auditing
The Traverse Platform generates and exports reports easily for auditing and tracking purposes. Line details, usage, account information, billing details and more. Our reports can mitigate risk and track growth. We can also produce custom reports.
Private label / White labeling
The Traverse Platform can be white-labeled, allowing service providers and resellers to offer the network management platform to their own customers. The extensive user and role administration features make managing multiple accounts simple.
Turnkey Airtime Access
We provide instant carrier access to Verizon, AT&T, T-Mobile, and US Cellular through the Traverse Platform. We build rate plans and line features to cater to your application. We offer many billing styles: dynamic pooled, static pooled, cost per MB, and various data allotment sizes. Contact us to schedule a demo and learn more.
Service Providers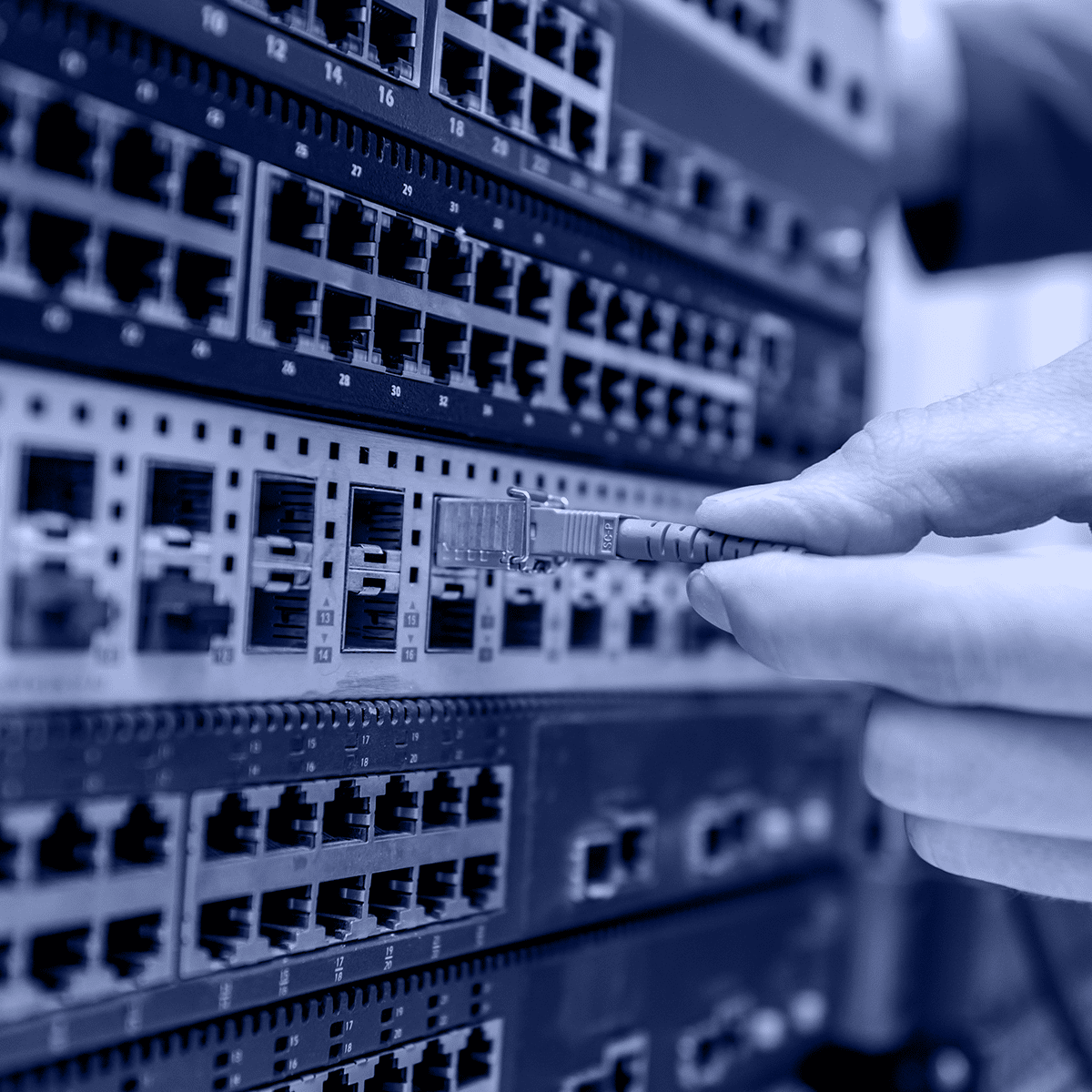 IoT/M2M Line Management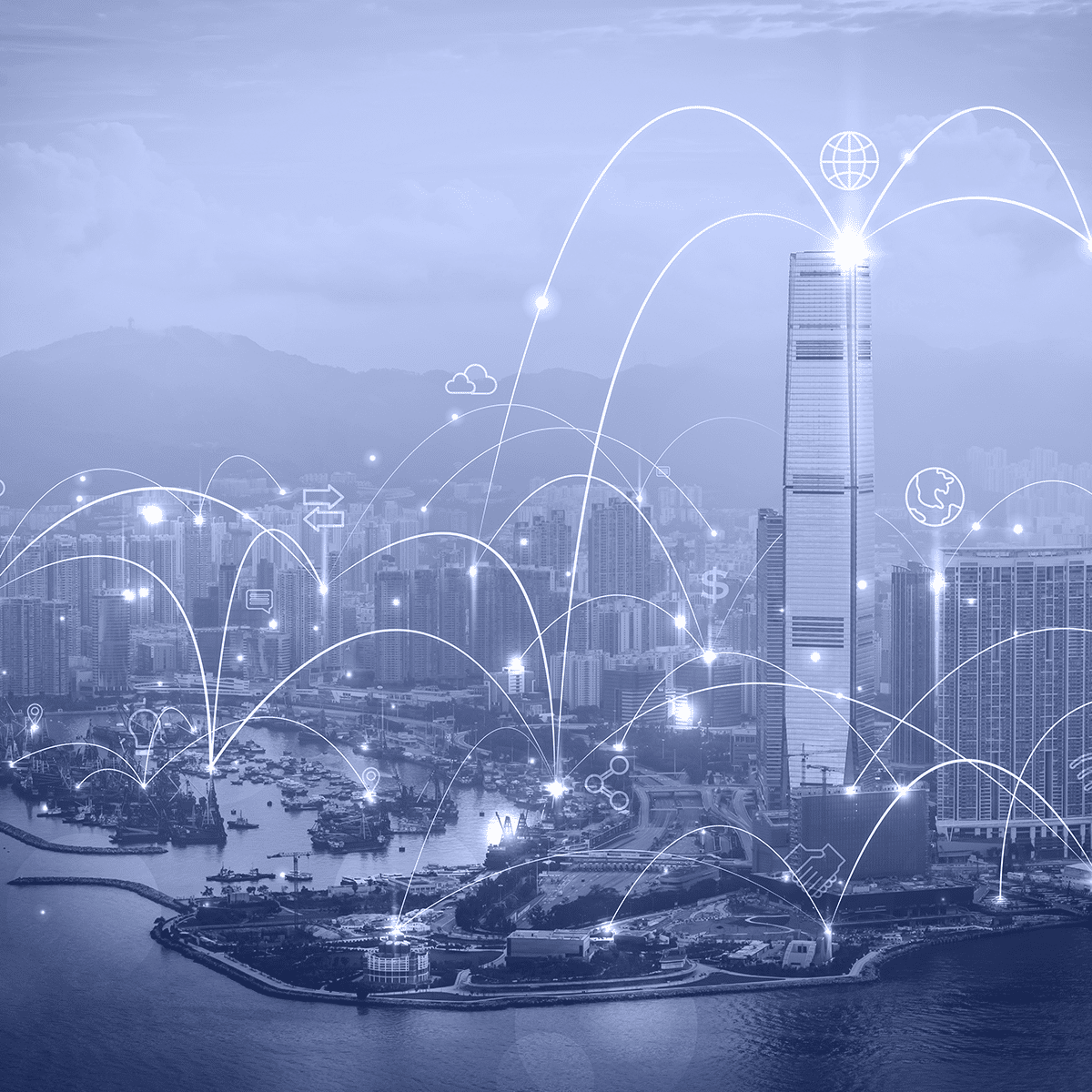 DataPro2Go