We enable our channel and agent community by providing best in class solutions and IoT connectivity. Please contact us to learn more about our turnkey solutions that can drive MRR, provide fault tolerance for internet connectivity, and provide insight on network health.
To minimize risk to our customers and agents we built and utilize our prepaid engine which charges customers when they exceed their data allotment. If the customer does not have overage during the bill cycle they only pay for the monthly charge. In addition to the daily overage alerts, real time data consumption alerts can be configured on our bundled hardware solutions.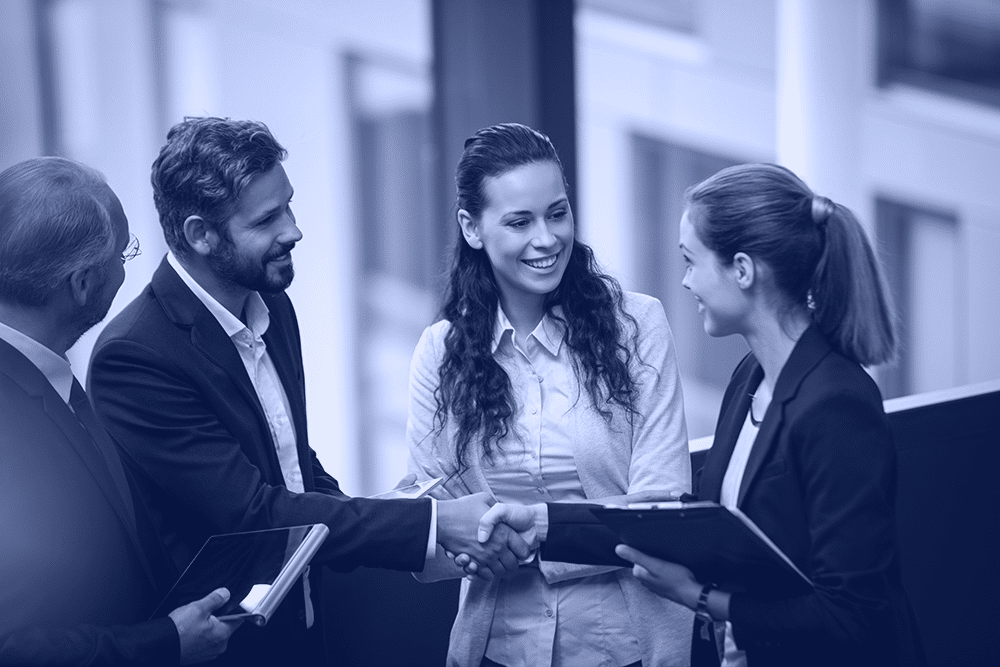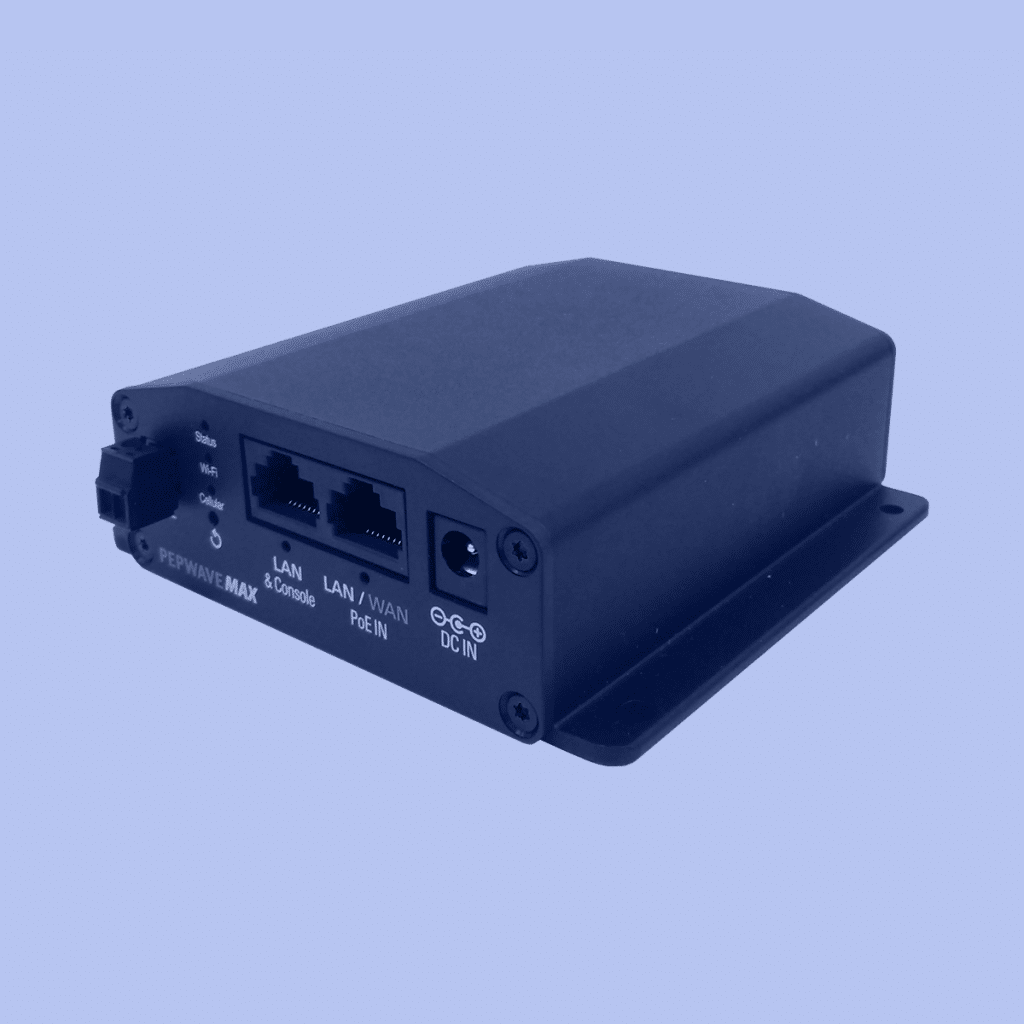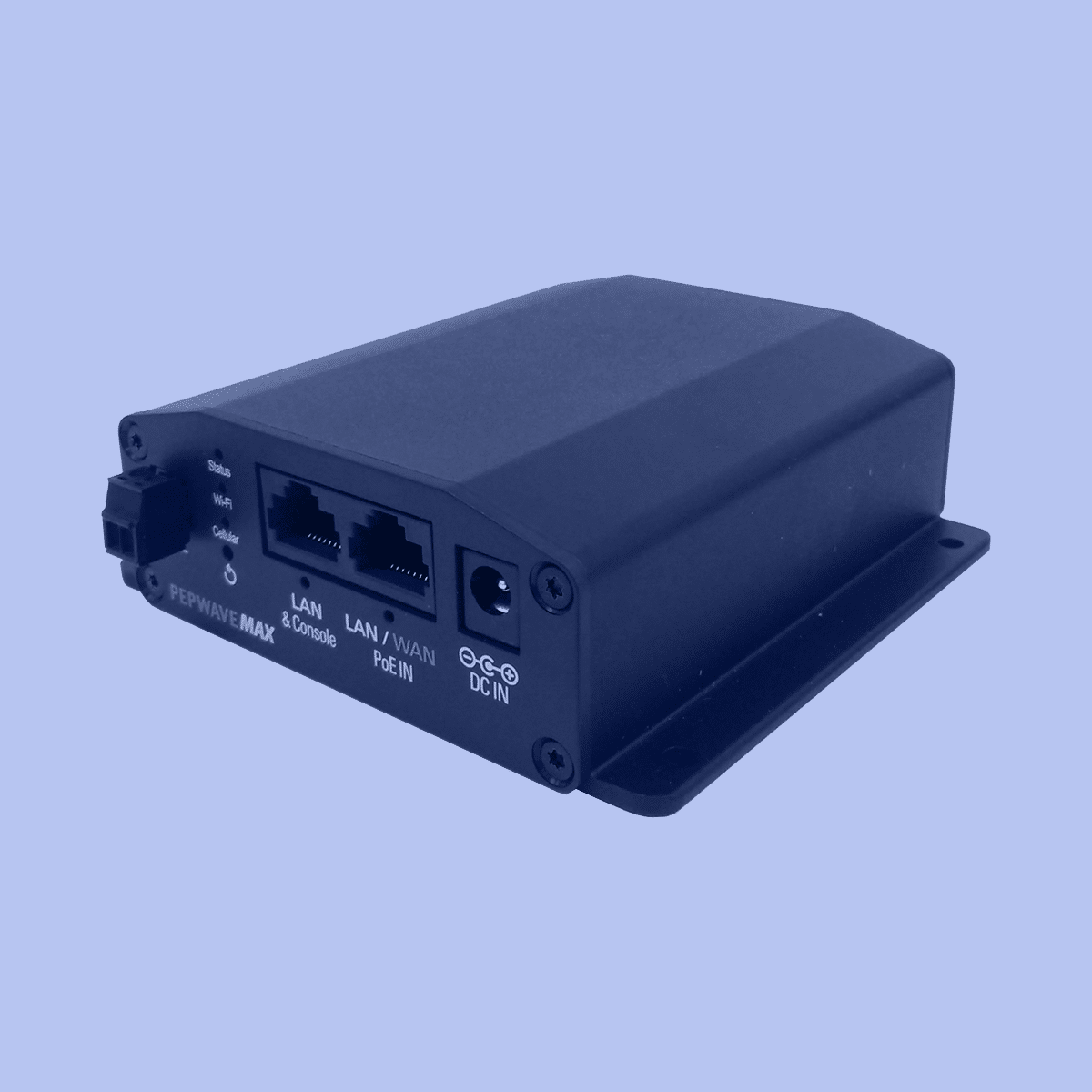 Our Flagship solution is DataPro2Go, a cellular router solution that easily integrates into your customer's existing network or is the perfect solution for new network deployments. To ensure the best customer experience, we use the service address to determine the two best diverse cellular carriers. DataPro2Go can be configured for many network designs:
Users who only have an ISP modem/router but require a backup internet connection. Our router will allow for failover to our cellular connection providing internet availability when needed.
Users who require primary internet access utilizing cellular connectivity. Examples would be kiosks, pop-up businesses, trade shows, or users who are pending wireline buildouts.
Users who already have failover capable routers and are in need of a secondary internet connection. Our device can be configured for passthrough (bridged) which hands off connectivity to the existing edge router.
In addition to providing connectivity, our DataPro2Go solution offers a cloud management portal enabling customers to have near real-time management and visibility of their devices. Group policies allow for easy configuration to one or many devices. View detailed reports and export for easy auditing of data consumption and metrics.
How do I register as an agent?
To register, simply navigate to our contact page and send us a message. Choose "Become an Agent" as the topic.
How quickly can an order be processed?
We pride ourselves on our quick order processing, device staging, and shipping times. 99% of the time we can ship an order the same day if received before 2PM EST.
How do commissions work?
Our differentiator is we pay commissions for both the monthly plan and overage (if overage occurs). 
How do I quote new customers?
Once you are a registered agent, you can simply use our Agent Quote Request form to have Data2Go generate a quote. Both you and the customer will be engaged every step of the way.