We cater to service providers with a turnkey program specifically created for integrating cellular airtime and hardware access. Our program was designed to quickly onboard, train, and provide a customized solution to support the service provider market. The Traverse Platform was built from the ground up to be managed by the service provider to have full autonomy with their activation and line maintenance activities on all US tier 1 Mobile Network operators (Verizon, AT&T, T-Mobile, and US Cellular).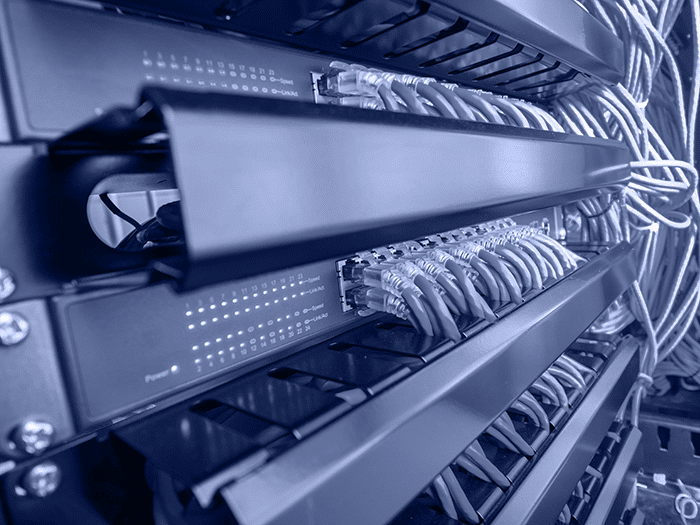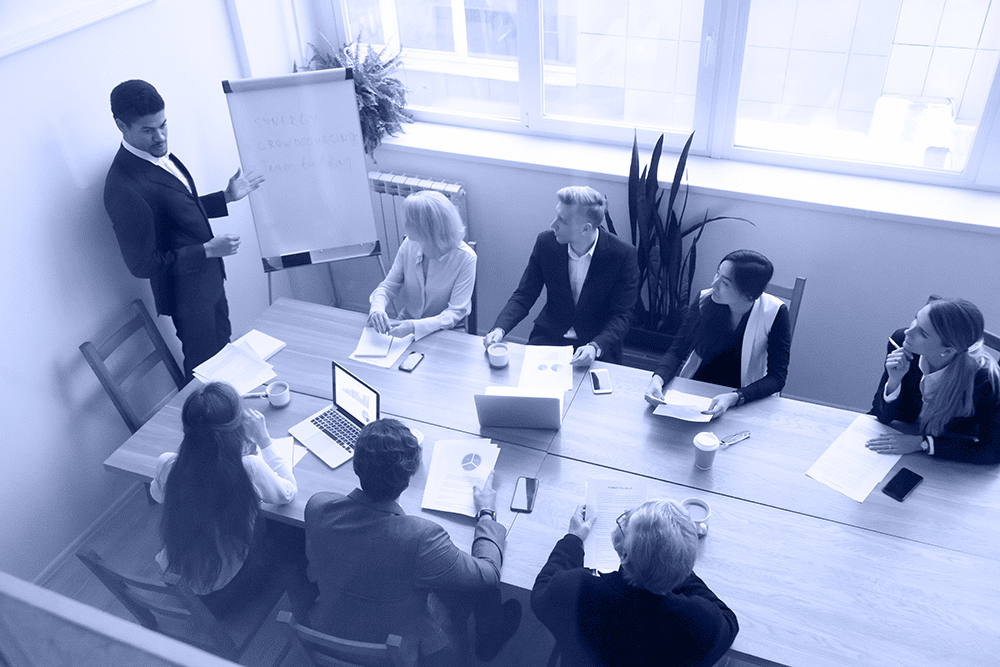 During onboarding, we will tailor our offering for your business to ensure you hit the ground running. We customize rate plans, source hardware, offer 3PL and shipping services, work with your operations and fulfilment teams to provide guidance, and provide technical training and best practices.
Organizations that require programmatic interaction can utilize our API which provides an easy way to interface with our platform. Developers can take advantage of our published documentation based on OpenAPI spec to develop and test code. We utilize REST API's and JSON. Please learn more here.