Secure, scalable and affordable M2M solutions
We offer machine-to-machine (M2M) services, Internet of Things (IoT) network services, and data plans from a wide variety of reputable carriers for consistent nationwide connectivity. Built on our Nationwide Carrier Agnostic Network powered by the largest US mobile networks including Verizon, AT&T, T-Mobile, and US Cellular. Our network options include LTE, 4G, and 5G services, you choose what works best for you and your budget. Easily manage countless aspects of your business through our user-friendly, intuitive Traverse Platform that you can really make your own.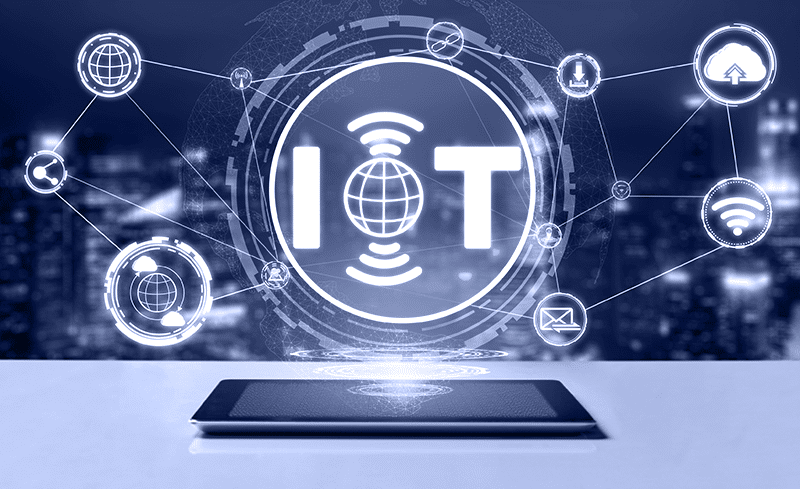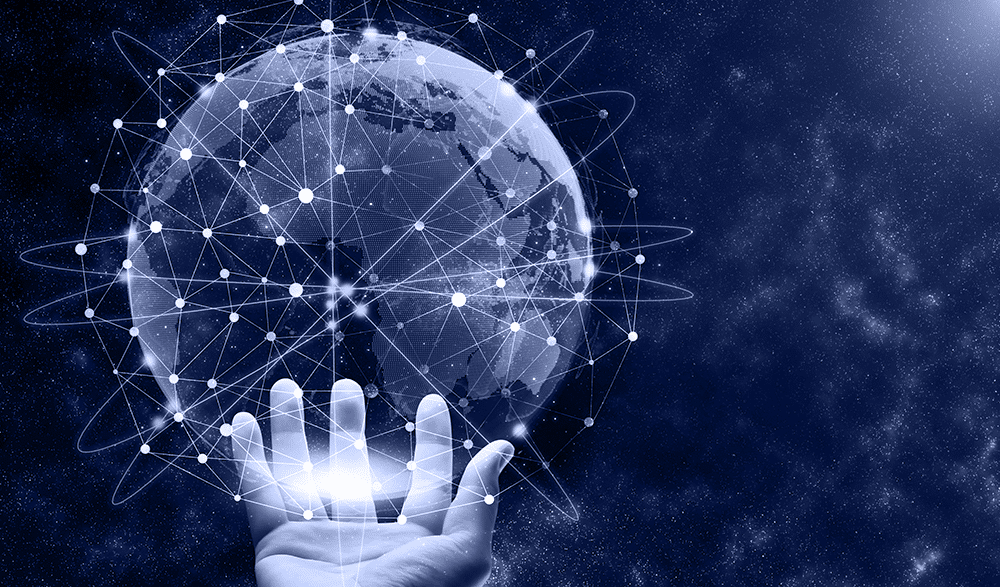 Now you can be in two places (or three, or four, or five…) at a time.
When you use our IoT airtime services, you can manage airtime from anywhere at any time, simplifying what it means to do business. From reporting and billing to provisioning and alerts, our IoT wireless solutions and competitively-priced data plans can help you do it all. Thanks to our Traverse portal, you can activate and deactivate devices, manage line features, and reporting, and more.
When you have flexibility, you have choice.
At Data2Go Wireless, we believe one-size does not fit all. That's why our airtime solutions are as unique as your business. You can choose from post-paid or pre-paid data plans, from pooled or shared plans, as well as static IP or dynamic IP addresses. There are no long-term contracts for standard pricing. When the big carrier mold does not fit your airtime needs CONTACT US.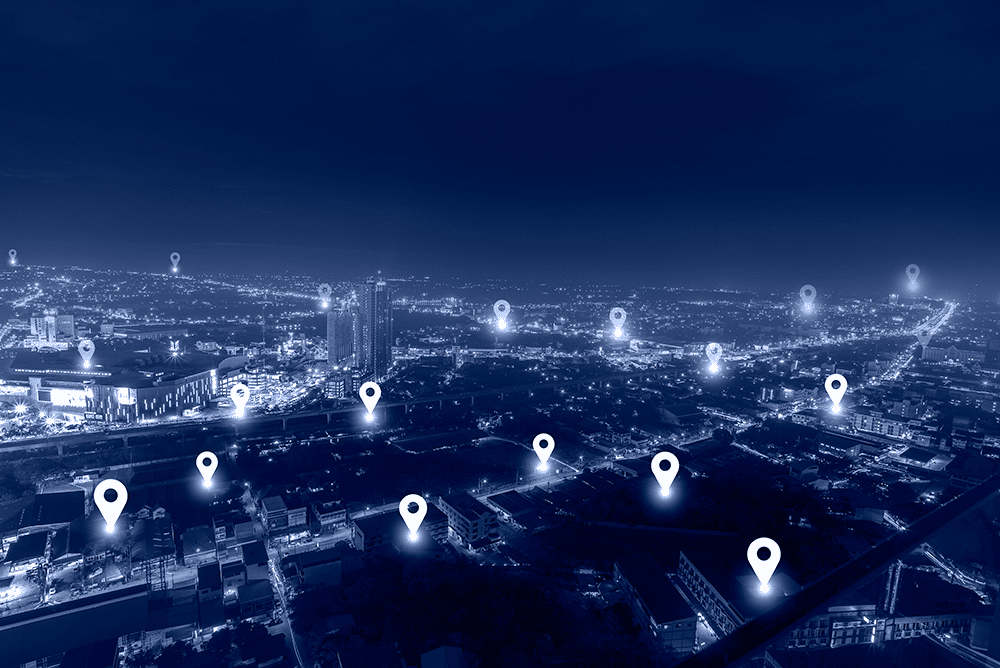 Carrier
Availability
We provide turnkey access to all US carriers. Ensure your customers have best of class service.
VERIZON
AT&T
T-MOBILE
US CELLULAR
Line
Management
Manage your lines of service through our
Traverse Platform
. Our platform was built for IoT/M2M lines of service.
Single pane of glass
Activations
Rate plan changes
Reports
Consultative Approach
We help businesses bring their cellular solutions to life. From concept to deployment we are here to assist you.
Hardware Selection
Custom Rate Plans
Carrier Certification
Best Practices