DataPro2Go is a bundled hardware and airtime solution that can be used in a variety of applications. We configure our devices based on the two best carriers at each site location (dual SIM) to ensure the best service available. Whether you are deploying 1 device or 1,000+ devices, you have access to a robust cloud management platform that provides visibility, configuration changes, notifications, and firmware updates to your devices. 
Our solution is affordable, fast, reliable, and easy to manage. We also provide stellar support if you have any questions on setup or management. Please contact us today for a quote.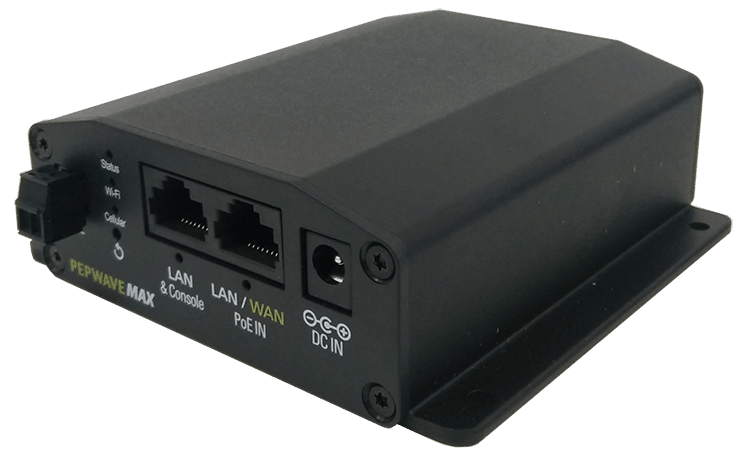 Backup Internet
DataPro2Go can be setup as an edge router or in bridged mode to provide a secondary internet connection to sites that require always on connectivity.
Primary Connectivity
Sites that require a high speed cellular device can use DataPro2Go. With LAN and Wi-Fi built in, the DataPro2Go solution is easy to deploy.
Mobile Deployment
DataPro2Go can be powered via 12-24V DC current or AC power. Our solution's cloud management portal offers fleet management tools to tracking and management of remote devices.
Kiosk and Popup
Kiosks and popup locations can benefit from DataPro2Go's turnkey installation. We preconfigure and ship devices based on your requirements.
Pending Construction
Sites that have pending or delayed wireline construction and deploy DataPro2Go to instantly provide internet service to your location.
OOBM
DataPro2Go can be configured for Out Of Band Management using ethernet or serial (additional accessory required) connections into your network.